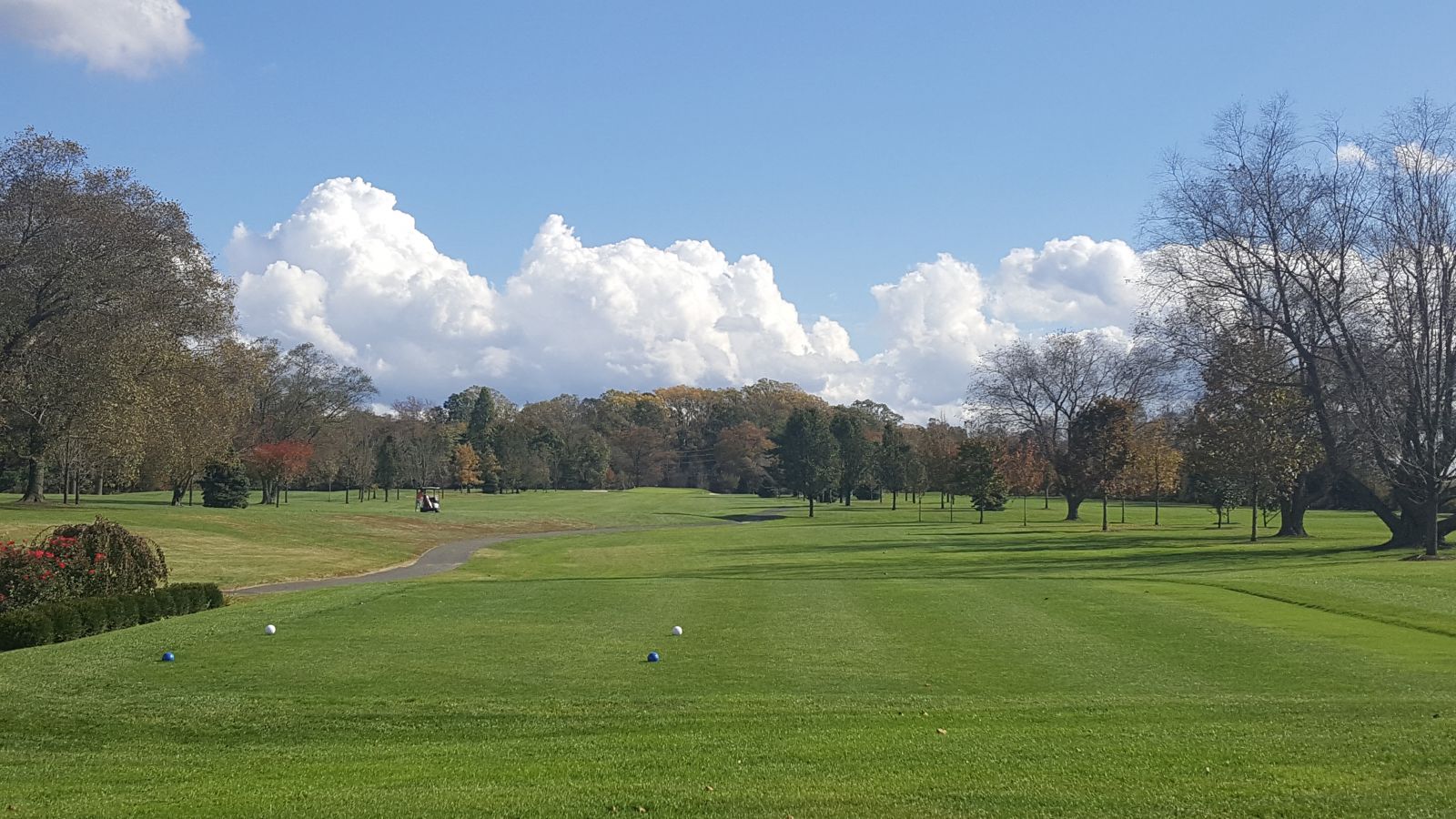 This course has been the centerpiece of the Golden Pheasant Golf Club since 1963. Our par-72 golf design spans a nearly 6,000 challenging yet relaxing yards from the longest tees.
Our unique course layout cuts through the picturesque, heavy woods next to the Flying W Airport. Visitors love this course for its strategically-placed water hazards, dense foliage, and challenging mixture of fairways, greens and bunkers.
Overall, the golf course at Golden Pheasant Golf Club is a beauty to behold and a joy to play. We look forward to seeing you on the course soon!
Dress Policy – No jeans, cutoffs or tank tops during in season.
Golden Pheasant Golf Scorecard