Welcome to Golden Pheasant Golf Club
Welcome to
Golden Pheasant Golf Club
About Us
Prepare yourself for an unparalleled golfing experience. Golden Pheasant is a pleasure for golfers of any skill level to play. Test your accuracy with our fairways, water hazards and sand traps; we have everything you need to challenge you and improve your game.
Welcome to Golden Pheasant Golf Club
Just 25 minutes from the Philadelphia Area Bridges! Voted #1 in Burlington County by the Burlington County Times 2013!
The Golden Pheasant Golf Club located in Medford, New Jersey, offers 18 holes of the most challenging golf in Burlington County. Through meticulous course management and courteous staff, Golden Pheasant provides a day of golf to be remembered always.
Golf Memberships
Golf Outing Packages – Click here 'Event Planning Sheet'
Banquet Room
Private Party Menus
Off Premises Catering
Motel Accommodations
Golf Lessons
Corporate Meeting Packages
Landing Strip Beach Club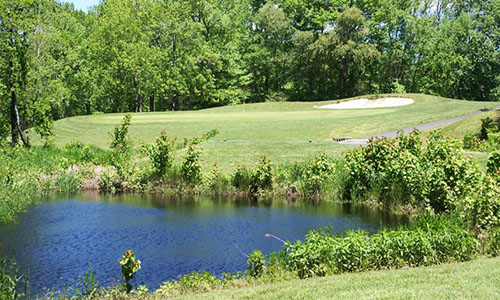 Hoot & Holla' Golf Tournament